Students
Student ID Card App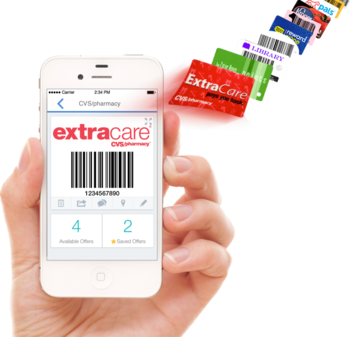 Never lose your student id card again.  Store your ID bar code on your phone!  Go to the following link: http://www.cardstar.com/
Download the FREE CardStar APP on any app-friendly device.  Chose "Add plastic card". Open "other" (Destiny will not be listed.)  Name it.  Enter your ID number (type, scan, or take a picture of the bar code on your ID card). Save.  The default bar code can be read by most image scanners.  If you have questions about the settings for your bar code, please contact your school library.
Tutoring Services
Student Services maintains a list of students who have offered their services to tutor other students in a wide range of subject areas. We provide contact information to students/families who then make their own arrangements directly with the tutor. If you would like a copy of our most recent list of tutors, please contact Student Services. 

In addition, any students who are interested in tutoring students at the high school, junior high or elementary level are encouraged to sign-up with Mrs. Boake and Mrs. Richardson.
Follow Us!

Do you want to keep up to date on the ongoings at Ardrossan?
Follow us on twitter @ArdrossanJrSr and hear about the exciting things happening here.