Back to all posts
Posted on:
EIPS Program Highlight: French Immersion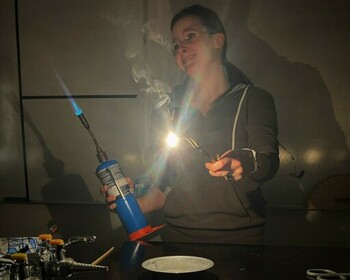 "French Immersion has shaped my life. I've gone from student to teacher to a proud parent of French Immersion students within EIPS." Parker-Young says. "The opportunities are endless for those with a second language. I'm forever grateful to my parents for putting me in the program—I love watching the students I teach, and my own children, grow in French."
Read about our own Mrs. Parker-Young here.