Social Studies
Digital Resources for Students
Highlights of the Social Program at Ardrossan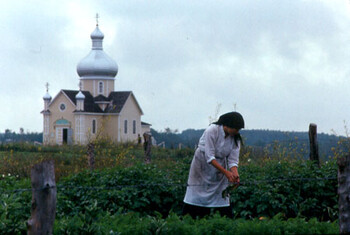 SOCIAL SEVEN  Grade 7 students will go to Fort Edmonton Park in October. Students learn about the relationships between the European Fur traders, First Nations peoples and the Metis. They visit the store, the homes of the laborers and tradesmen, the home of the Cheif Facto and they learn about how the city of Edmonton began. They also visit the UIkranian Cultural Heritiage Village in May. Students travel back in time as they tour the village full of real historic buildings filled with artifacts from the period. They meet real characters representing different phases in the Ukrainian-Canadian settlement of east central Alberta.
SOCIAL NINE  Social Nine students take a trip to the Alberta legislature in their study of governance. They participate in a guided tour with the focus on comparing the provincial governments to the federal goverrnment system.
SOCIAL TEN When examining Related Issue 3, students participate in a large scale simulation known as Lemuria. Students are responsible for the economic development of their country over a span of about fifty years. This game is highly interactive and a highlight of the senior high social program.
SOCIAL ELEVEN In their study of ultranationalism, students design museum displays highlighting one of the genocides from the past. These highly creative  displays are then shown in the library for a short time period.