Back to all posts
Posted on:
Semaine de francophonie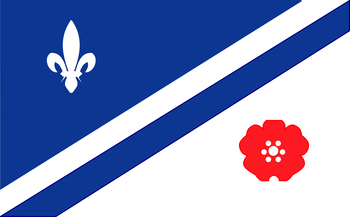 La journée internationale de la francophonie est le 20 mars et nous célébrons la semaine de la francophonie le 21 à 24 mars!
Le lundi 21 mars, nous distribuons des tatouages du drapeau franco-albertain.
Le mardi 22 mars, nous encourageons les étudiants de porter bleu, blanc, et rouge.
Le mercredi 23 mars, Patrick Watson présente virtuellement à nos élèves d'immersion française.
Le jeudi 24 mars, les élèves d'immersion française recevront des cornets.
International Francophonie Day is March 20 and we are celebrating Francophonie week March 21-24!
On Monday, March 21, we will distribute Franco-Albertan Flag tattoos.
On Tuesday, March 22, students are encouraged to wear blue, white and red.
On Wednesday, March 23, Patrick Watson, American-Canadian singer-songwriter, will present virtually to our French Immersion classes.
On Thursday, March 24, French Immersion students will receive maple cones.